About Us
DEC Textile&Apparel has many factories of textile, clothing, printing, etc
Our company is located in Shishi Textile City, Quanzhou City, Fujian Province, China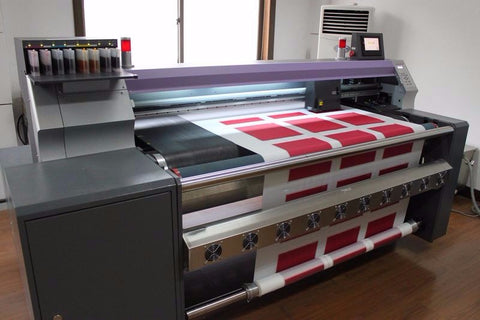 Our production and products are recognized by the Chinese government and meet the international certification standards.


Companies occasionally attend exhibitions in various places and sell our products to all parts of the world. For example,  Las Vegas in the United States, and Colombo in Sri Lanka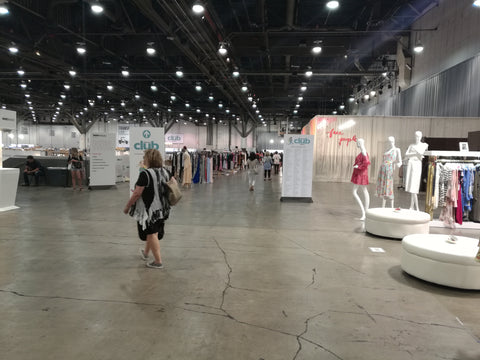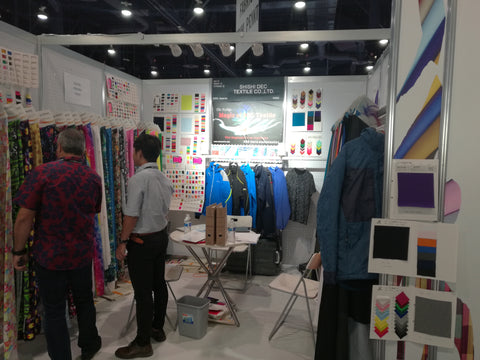 We are committed to the production of high-quality small orders, so that customers can buy the best products at the lowest price.
We provide free fabric samples and patterns Customers can customize one meter of cloth or a pair of pants according to their own patterns and brands We will also update the new designs and styles frequently
If it is the design drawings provided by customers we guarantee that The certificate will not be disclosed to others